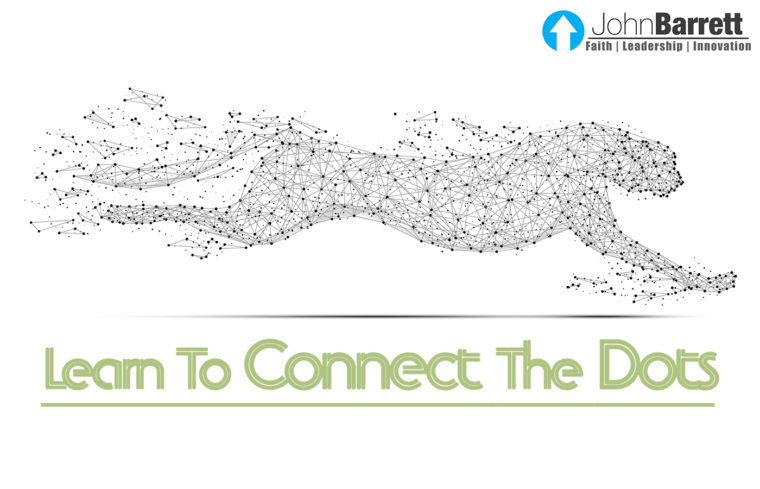 Remember playing those connect the dots picture games when you were younger? You followed a number sequence that would turn a jumbled mess into a beautiful design. I was always amazed at the near impossibility to decipher the image before you connected the dots. It was as if the image appeared out of no where, yet all along it was arranged to do so.
Our life is much like the connect the dot games. What appears to be a fragmented mess, or purposeless happenings, can become a beautiful tapestry of destiny. And everything that happens to us can become a catalyst for something powerful to happen in us. You see, we can view life as a jumbled mess of random numbers, or we can view it as a journey of purpose.
Unfortunately we don't get to see the final image of the dots while we are going through life. In fact, our view can be very limited to what is only in front of us, rather than what is in store for us. We can easily lose perspective. We can't see the forest through the trees. But we must understand that God is at work all the time. He is not taken by surprise by what happens to us. He is not trying to figure it all out as we go. He has all things in the palm of His hands. And He is always working behind the curtain. Know that when you feel down to nothing, God is up to something.
Romans 8:28 (NIV)

And we know that in all things God works for the good of those who love him, who have been called according to his purpose. 
Even though your dots may seem random and meaningless, know that they serve a greater purpose. You may not understand all that is happening to you, but you can understand that all is happening for you. God can, and will, take everything in your life and connect the dots to something greater if you allow Him. Rather than being frustrated by your circumstances start to praise God in your circumstances. Battle the spiritual discouragement that tries to block you from your destiny. 
1 Thessalonians 5:16-18 (NIV)

Rejoice always, pray continually, give thanks in all circumstances; for this is God's will for you in Christ Jesus.
You are reading this now because you need to know that God is orchestrating your destiny dot by dot, so don't give up and don't be discouraged! Learn to connect the dots that are in your life to a purpose that is yet to be seen. Know that God is working all things for your good.
---
Check out some of these resources to help you connect the dots…
Audio Podcast: How To Pass The Tests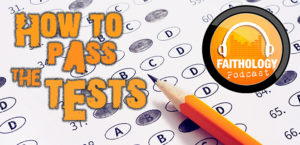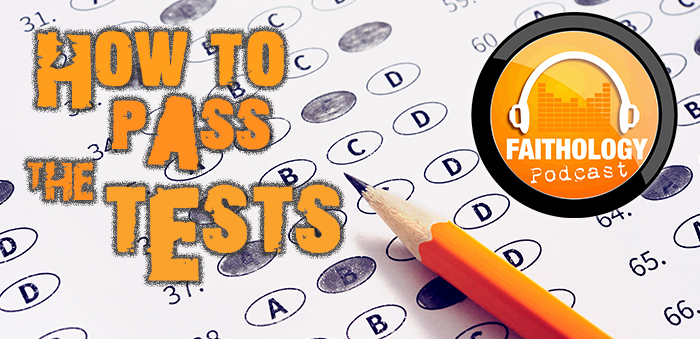 ---
Blog Post: Romans 8:28 Breakdown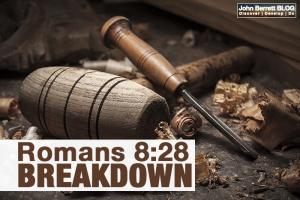 ---
Blog Post: 3 Ways To Battle Spiritual Discouragement