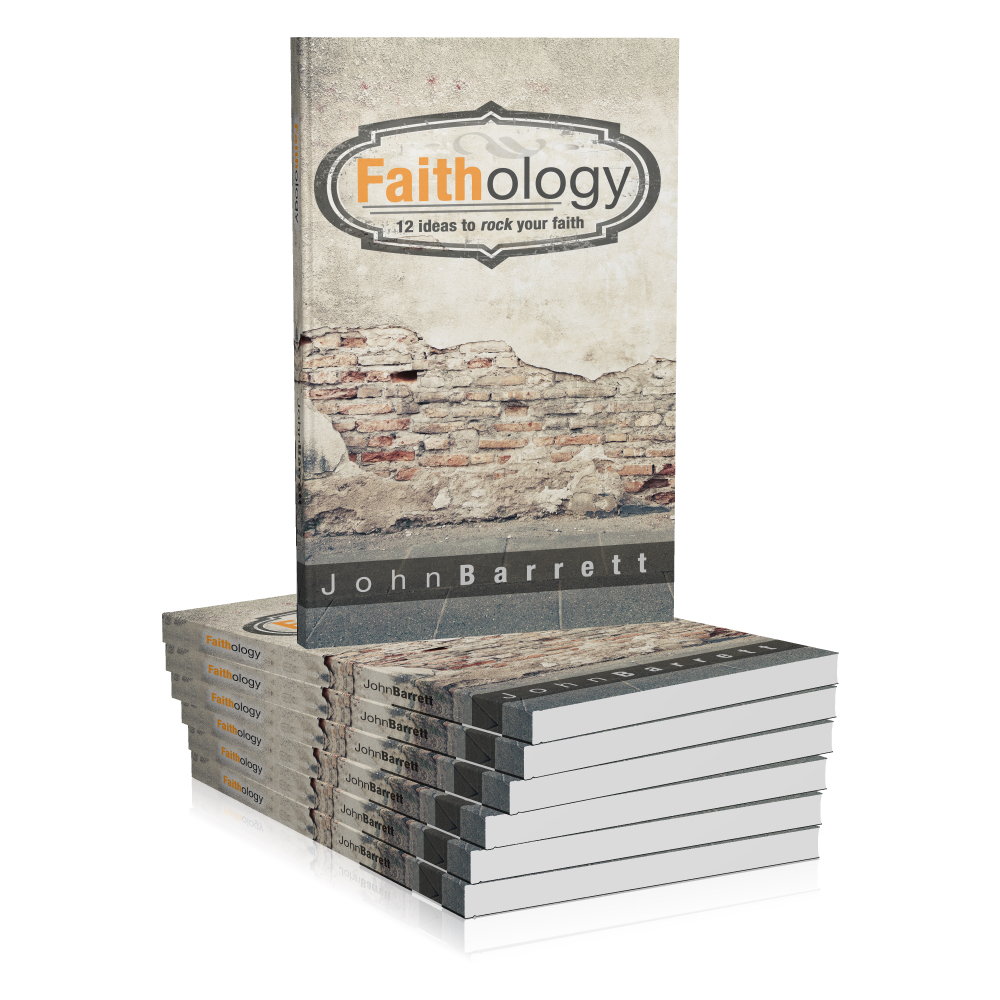 You are only one idea away from a major breakthrough in your life. A simple thought can become the catalyst for a life-altering future. Oliver Wendell Holmes said, "One's mind, once stretched by a new idea, never regains its original dimensions." My prayer is that as you read through this book, God will plant ideas within you that will rock your faith and prepare you for greater possibilities. Our faith always increases when we make time to build it. One way we can build our faith is to surround ourselves with resources that will construct our spiritual growth. The content within this book is designed to do just that. Through knowing God's Word, we can truly become all He has called us to be. As we align ourselves with His promises and His truth, we are awakened to the reality of His power within us.
The John Barrett Company LLC $12.00 Print / $8.95 eBook Amazon $12.95  iBooks $9.99 Kindle $9.95
---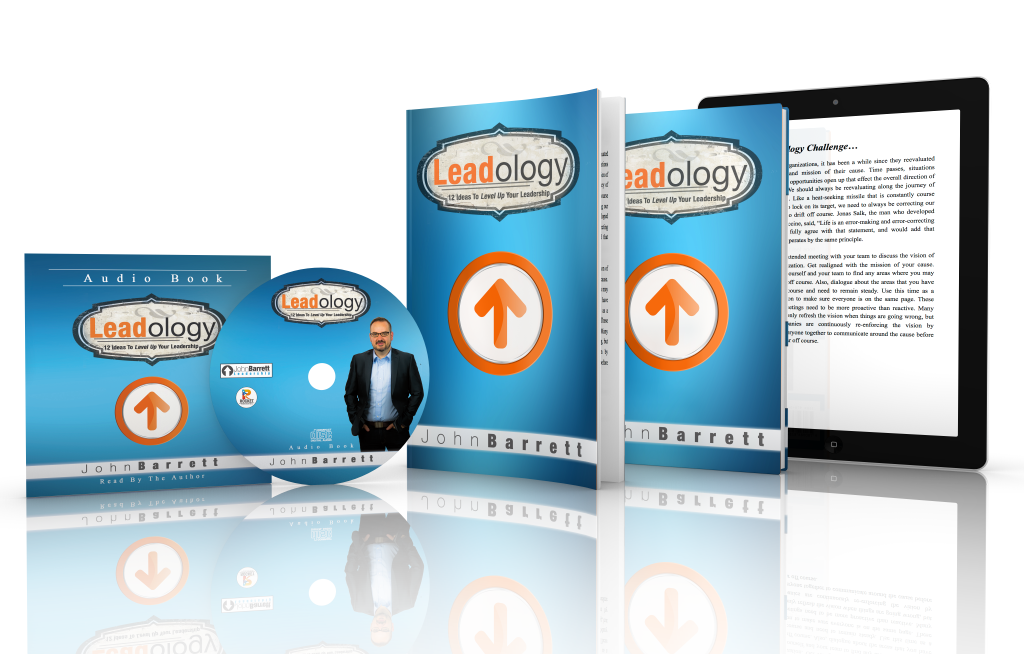 Great leaders are always advancing their leadership ability to the next level. They never stop challenging themselves to reach new heights. They know the secret to success is the capacity to lead themselves and others effectively. In fact, true success is simply an overflow of great leadership.
Yet, so many leaders and organizations feel frustratingly stuck. They are striving for success, but aren't moving forward into growth. Their solution? Work harder. But in doing so, they're just spinning their wheels without catching any traction.
This book is designed to skyrocket your leadership to the next level. You will get ideas that are going to help you get unstuck as you discover what it takes to be a great leader. It is only when you level up that you can start to become the leader you are capable of being.
The John Barrett Company LLC $19.95 Print / $12.99 eBook Amazon $19.95  iBooks $12.99 Kindle $12.99
---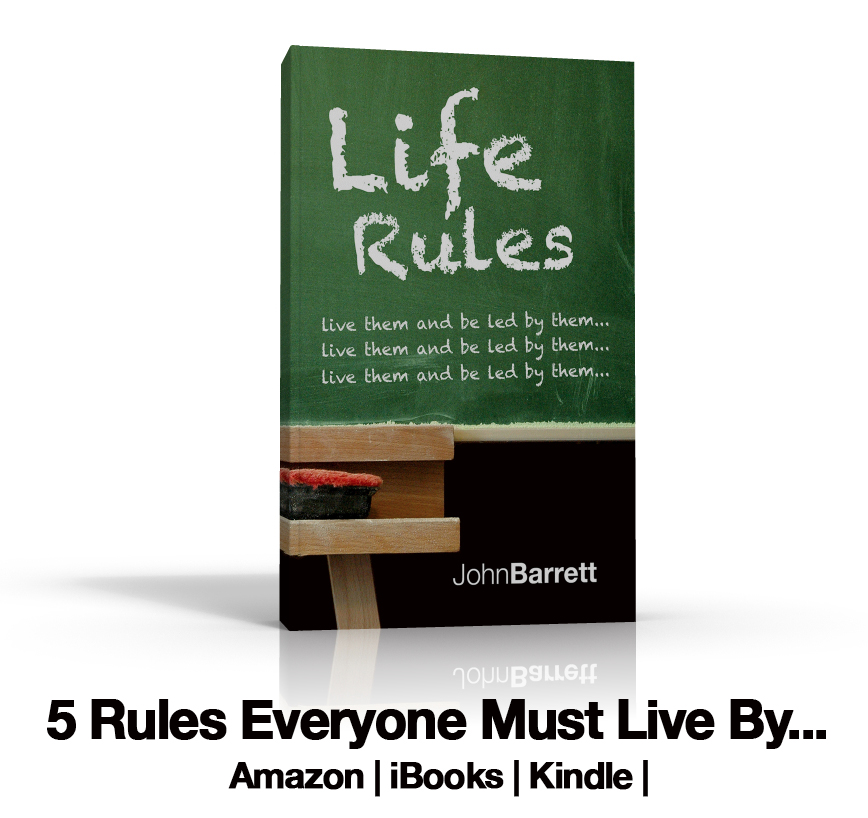 Living a successful life is about following certain life rules. When we understand that the quality of our life is governed by the rules we've chosen to follow, we can learn to create the life that God intended us to live. We have been given creative power by God to make the choices that will shape our destiny. We do not wake up one day and stumble into success. Success occurs when we have followed the rules that lead us there. In this book, John gives us 5 rules we must follow in order to live life to the fullest.
Rule #1 – Make Your FUTURE Better Than Your PAST
Rule #2 – CONTRIBUTE More Than You CONSUME
Rule #3 – Let Your PURPOSE Be More Important Than Your COMFORT
Rule #4 – Make Your PERFORMANCE Louder Than Your CRITICS
Rule #5 – SMILE More Than You FROWN
The John Barrett Company LLC $9.99  Amazon $9.99  iBooks $6.99  Kindle $6.99
---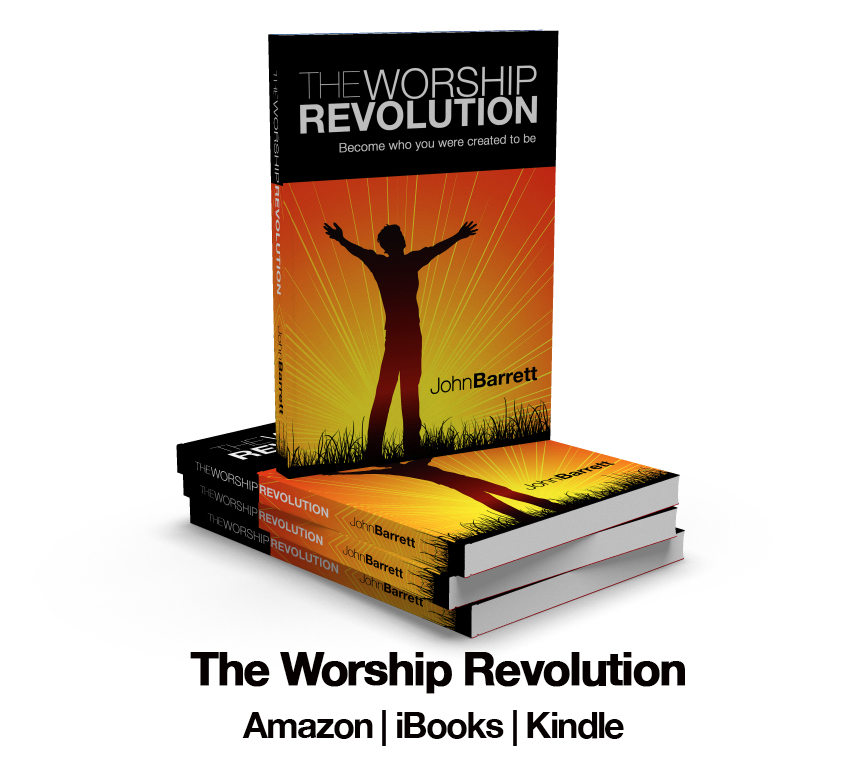 We were created to worship.  Worship is more than religion, more than songs, more than just rituals.  Worship is a lifestyle that is lived out daily.  The Worship Revolution is about a sudden, radical, complete change for God.  It is a call to rise up and become part of a generation that will seek the face of God and stand for truth.  In this book, John gives great insight and inspiration into what the life of a Worship Revolutionist looks like.  The Worship Revolution will challenge you to become who you were created to be.
The John Barrett Company LLC $12.00  Amazon $12.00  iBooks $9.99  Kindle $9.99
---

Everything You Need To Know About Wisdom
We have the ability and potential to tap into God's wisdom for our lives. What a privilege and an honor! We are included in the distribution of wisdom from God. We have access to the source of all wisdom. No matter how many books you read, blogs you search, or people you listen to will compare with the wisdom that comes from knowing God. He desires to speak to us and make His plans known. It is us who distort the voice and dampen our spiritual ears. It is not a lack of God speaking, but a lack of our listening that confuses us! Wisdom is knowing God's plans by listening, and living them by stepping out in faith! In this book John gives us everything we need to know about wisdom that can change the course of our lives forever.
---
HOW TO WRITE A BOOK PHONECAST
Are you interested in writing a book? John hosted a 2 hour live call about HOW TO WRITE A BOOK.  This resource will give you EVERYTHING you need to start writing your book and to finish it.  For more information click on the image below…